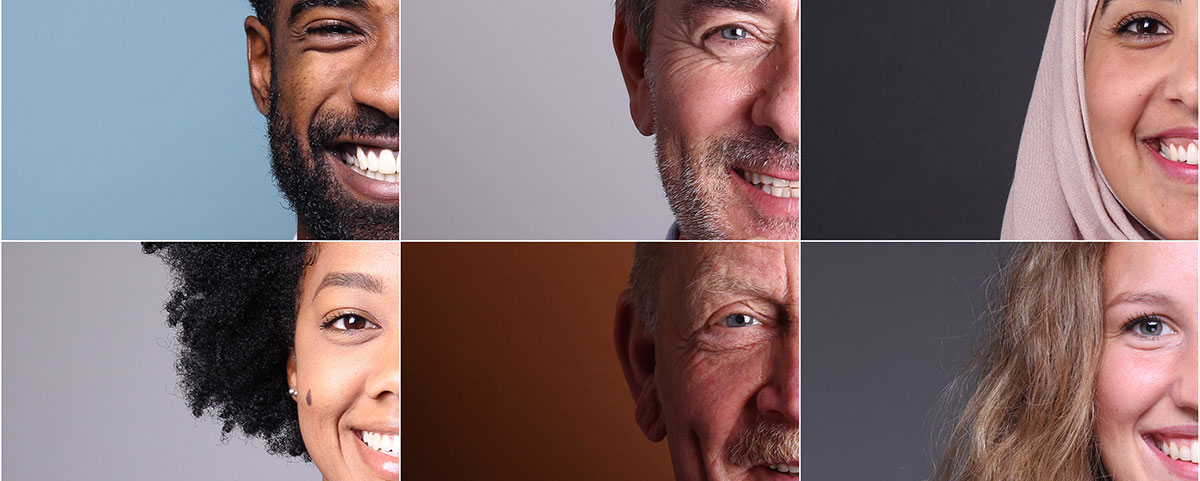 We will improve DEI awareness and communication throughout our customers' organizations.
We will provide training for a growing community of facilitators who can also perform this work.
Our paid work also enables us to serve to nonprofits with the same needs but less budget to address them.
Deliver custom programs & training sessions to management and employees.

Sustain momentum by remaining engaged with leadership. Encourage progress, help with concerns & measure improvement.

Train people to become DEI change facilitators in their workplaces. Moderate discussions focused on problem-solving.
Create and regularly update videos, worksheets & downloadable information for our community.
In 2023 to date, Headway has donated 25% of our services by dollar value to nonprofits and as scholarships for individuals.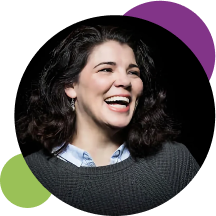 Our founder, Celeste Headlee, is Headway's lead trainer and president. Celeste is an expert in communication whose publications include We Need to Talk, which is used as a textbook in university communications programs, and Speaking of Race, released in the fall of 2021. Her TEDx talk on conversation has more than 36 million views.
An award-winning journalist and 22-year veteran of NPR, PRI and PBS, Celeste has been a leader in the area of diversity and inclusion for more than a decade.
Headway Training is honored to be guided by a Board of Advisors who meet twice annually to assess and discuss our progress and impact.